The high-performance TACBAND Paracord EDC items are versatile tools that come in handy for outdoor and emergency situations, indispensable for going into the wilderness.
Customization services for paracord/survival items are available.
Why Are Paracord Bracelets So Useful?
The tightly twisted rope is what makes a perfect paracord bracelet so useful. In an emergency, you can break the bracelet and use the rope to build a shelter, a tourniquet, a sled rope, a trap line, or a fishing line, attach a knife to a stick, string a bow, hang food in the air away from animals, or pretty much any other survival activity that requires a robust rope. Seriously, the list is endless.
Other survival gears, like compasses, fishing hooks, fire starters, emergency knives, and more are included in some of the best paracord bracelets.
PB16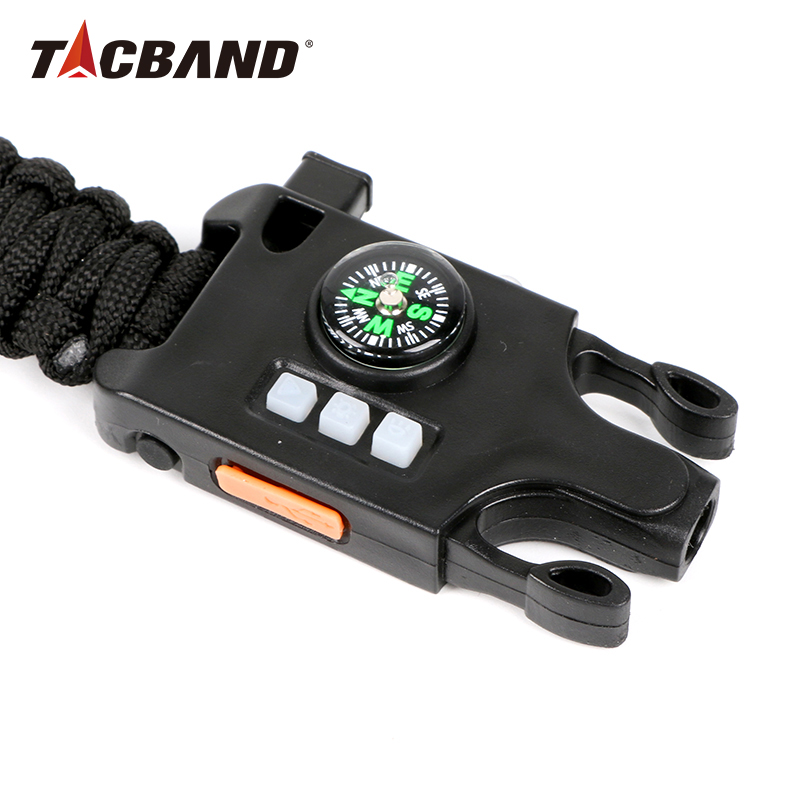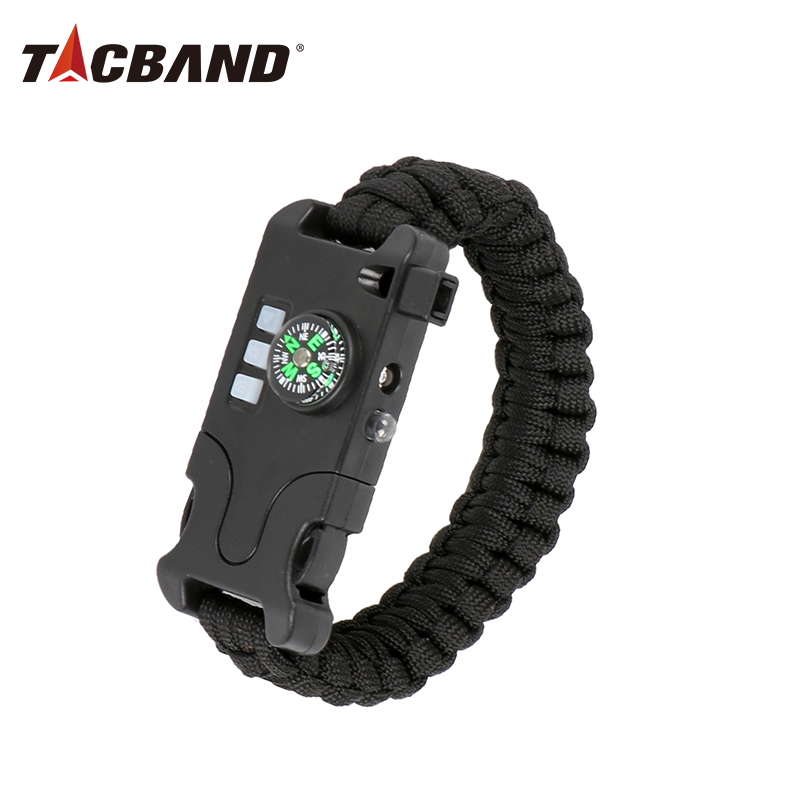 BP17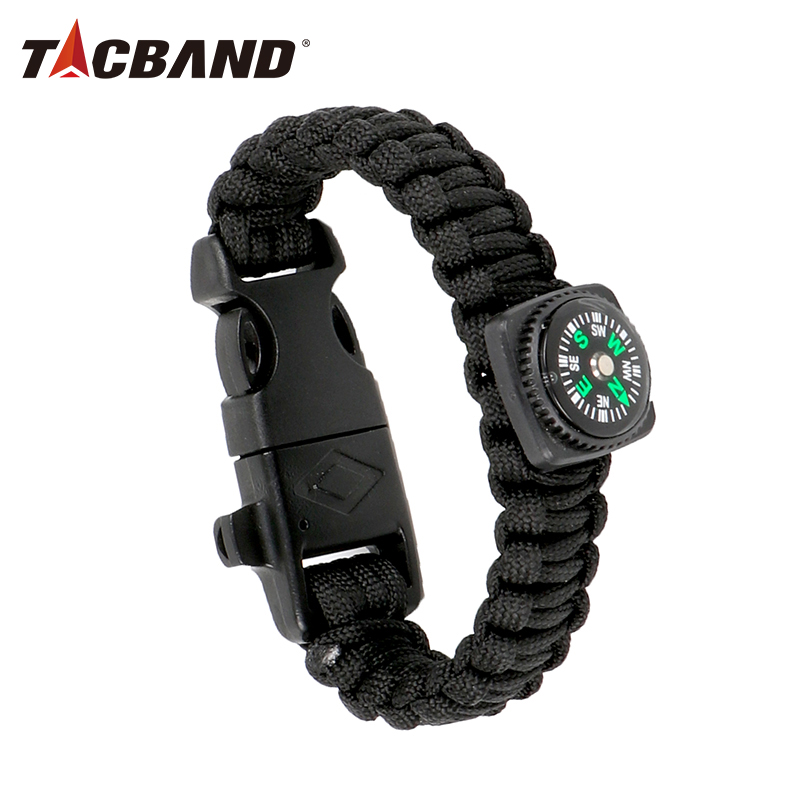 BP18